Medicare Annual Enrollment Period (AEP)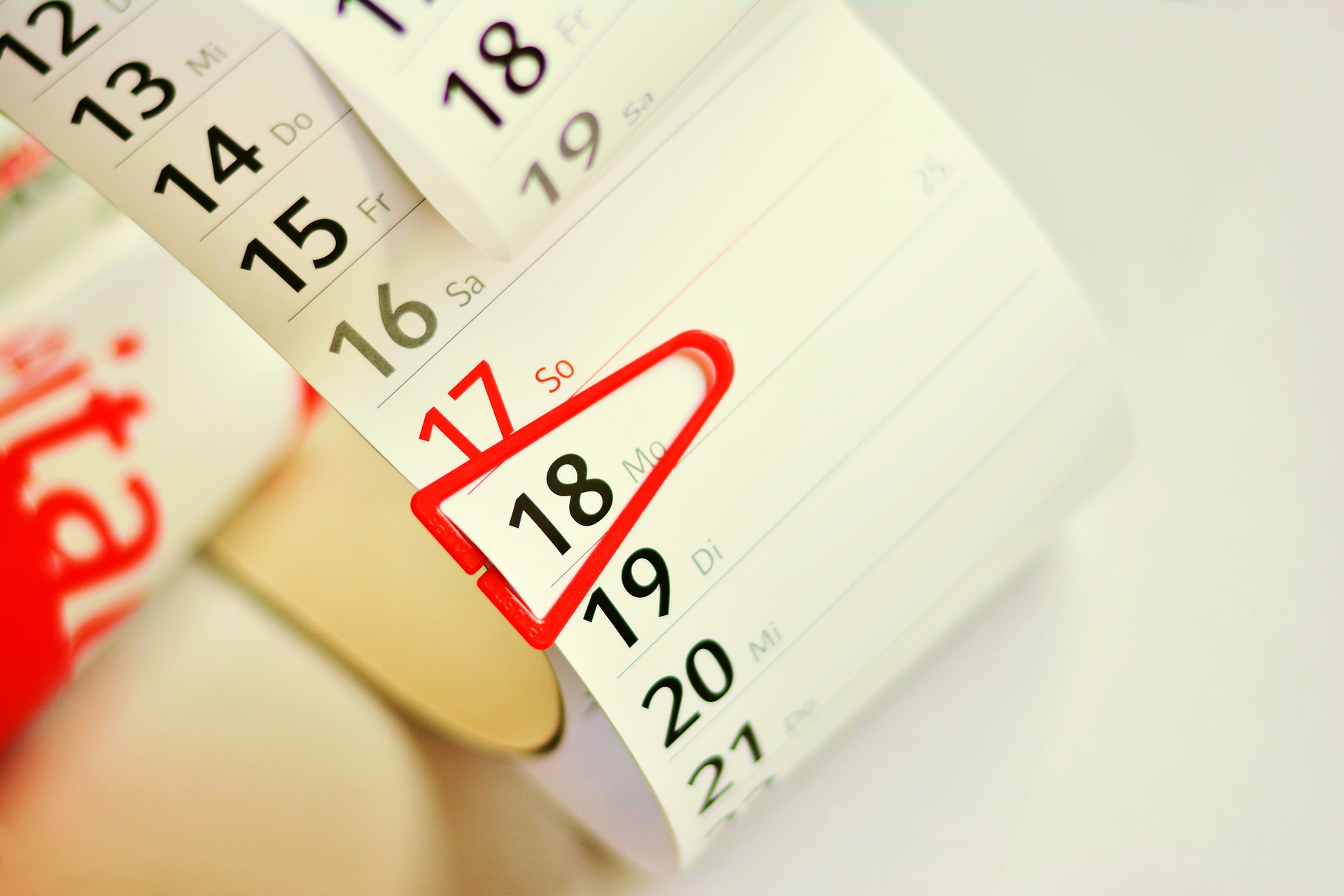 Medicare has designated October 15th to December 7th each year as "Annual Enrollment Period".
This is the period where you as a Medicare recipient can change and/or enroll in a Medicare prescription drug plan or a Medicare Advantage plan. Outside of this designated period you would need to have a Special Enrollment (SEP) to have an exception to the Annual Enrollment Period.

The many enrollment exceptions under SEP and the different dates may be confusing and we highly encourage working with an independent Medicare Agency to identify the enrollment period that may be applicable to your situation. By doing this you can avoid being locked out of Medicare insurance and Medicare Advantage plans, and incurring penalties because of not following Medicare rules.
For more information go to our website at www.MediChoiceInsurance.com or call 952 367 6350 for a complimentary consultation.
MediChoice Insurance Agency
Joe