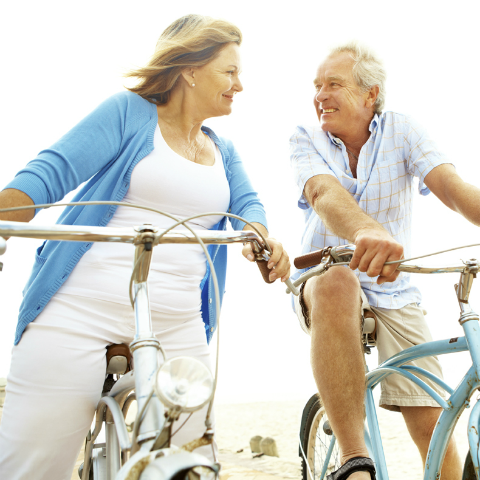 Original Medicare does not cover everything and picking an additional Medicare Plan can be confusing.  Get your Medicare questions answered in an Easy convenient Free meeting.
You're invited to attend one of our Medica Medicare Workshops we will show you a range of bundled plan options to learn about plan options, including specific plan information, co-pays, drug benefits and deadlines and other benefits.
Please see below for upcoming events and RSVP to save a seat at one of our Free events.
Medica Medicare Workshop Click Button to RSVP
St Louis Park - MediChoice Office
Minnetonka - Community Center
Buffalo - Community Center
Edina - Bell Plaza Office Bldg
Disclaimer: This is a Sales Seminar and a Sales Agent will be present with Sales Materials and Applications.